Infographic Orientation
Our free Infographic Orientation will give you tips and tricks for creating infographics ánd provides an overview of all the other things we can teach you about infographics.
Contents

2 videos
6 lessons
1 quiz
Free Mini Workbook

Free

Get a taste of what
we have to offer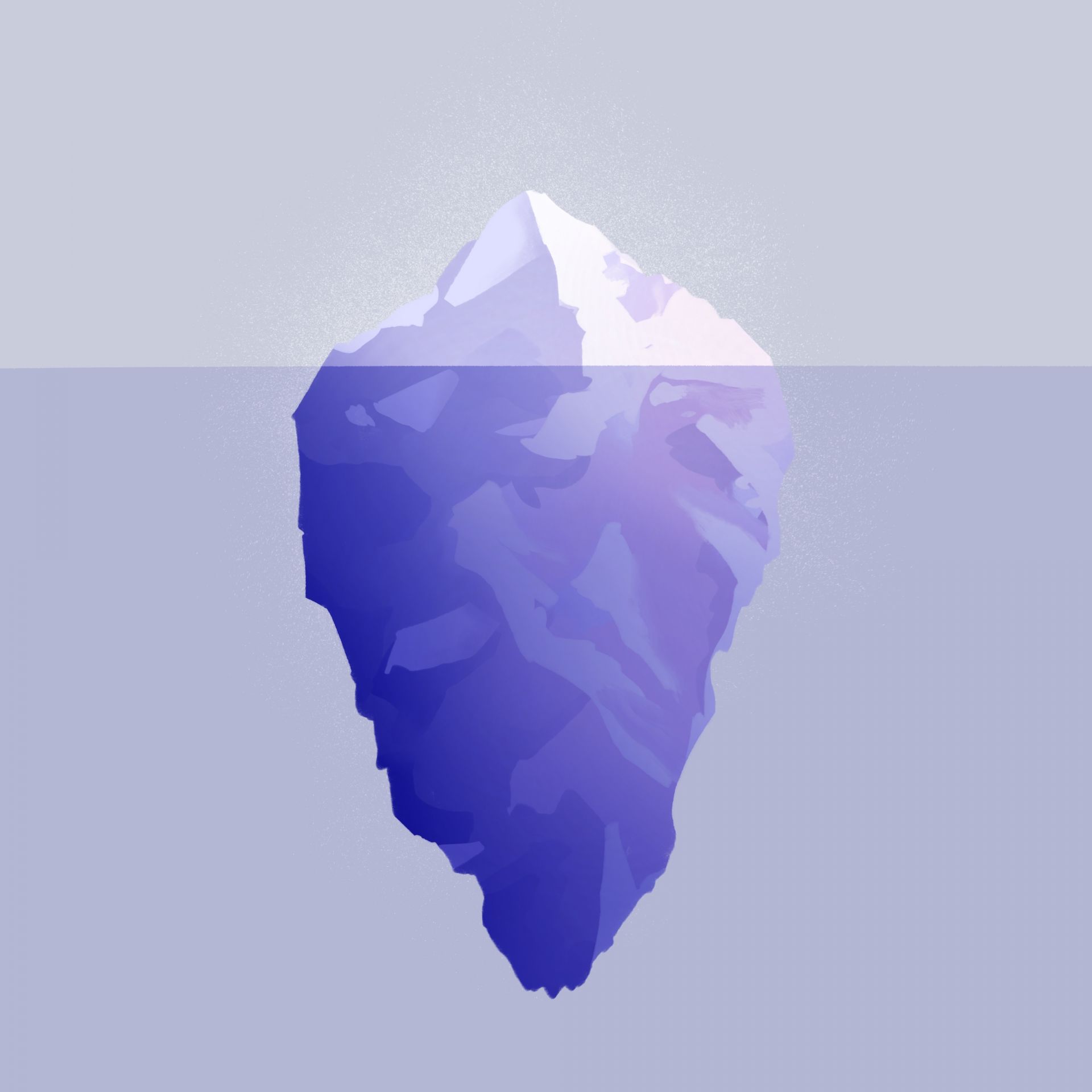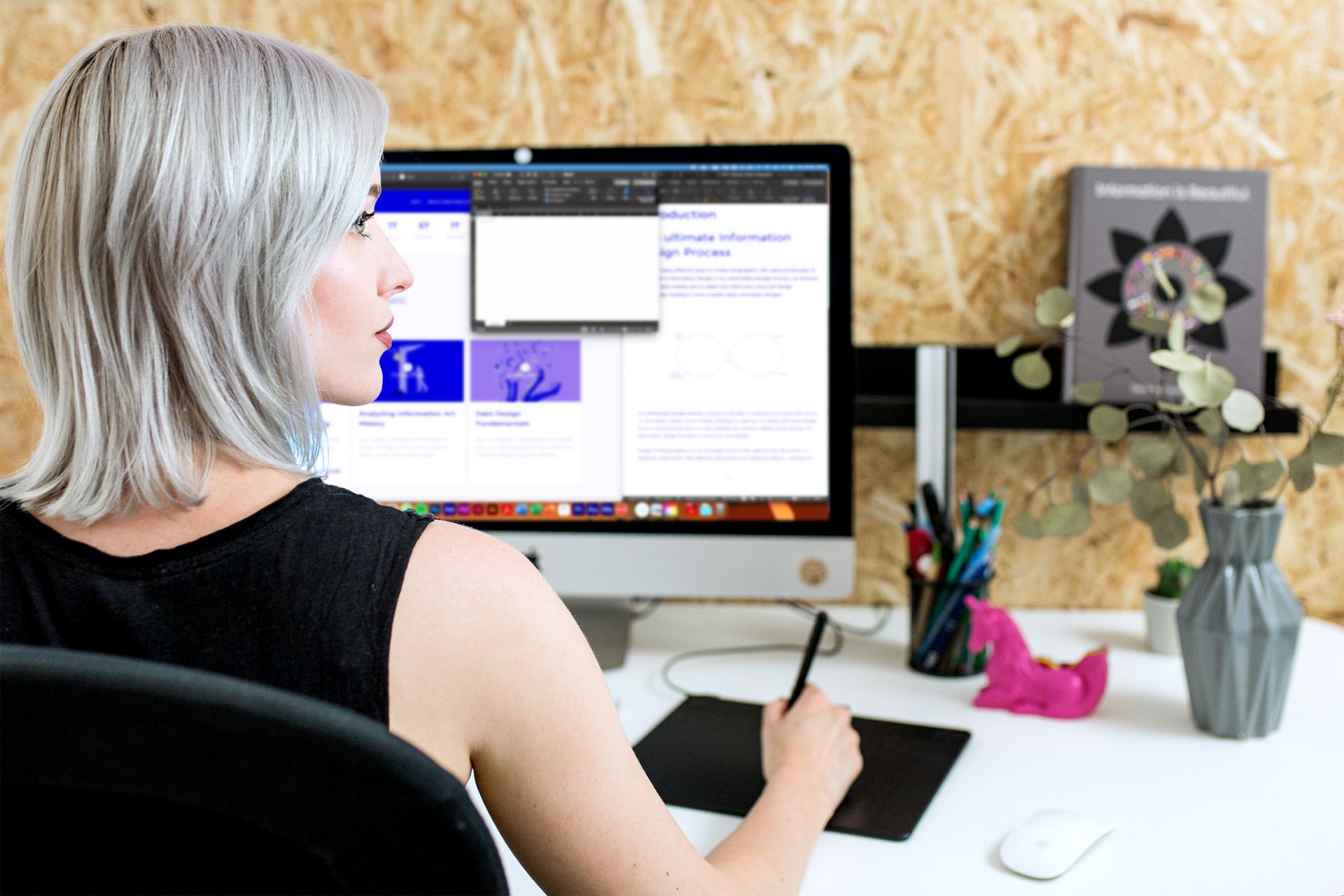 Welcome to Infographic Orientation
This free course will give give you some tips and tricks about creating better infographics ànd provides you an overview of what we can teach you about infographic design. If you're hungry for more afterwards, check out our upcoming course Ultimate Guide to Infographic Storytelling.
In this course you will learn:
About our tried and tested Information Design Process
How our online learning platform operates
Get familiar with the five essential steps of infographic design: Defining and understanding; Creating a story; Prototyping; Designing; and Testing
What our students say about us
During the course, the importance of a good preparatory process before you start designing infographics, became very clear. That's where it starts. And you save a lot of time if you get the start right. The course provided practical tools to shape that process. The fact that we worked on our own design was extra fun.
Danielle — marketing and communication

Thanks for the workshop. Afterwards, we got many positive reactions. My colleagues liked the teacher's spontaneous and professional attitude.
Johannes — policy maker
I enjoyed taking the lessons. I found it particularly helpful to get personal feedback. I enjoyed discussing the infographic drafts and learn from the tips the other participants got as well.
Floor — student
let's do this
Infographic Orientation
Take part in this free course now and get access to the free Mini Workbook to get you started on your infographic journey.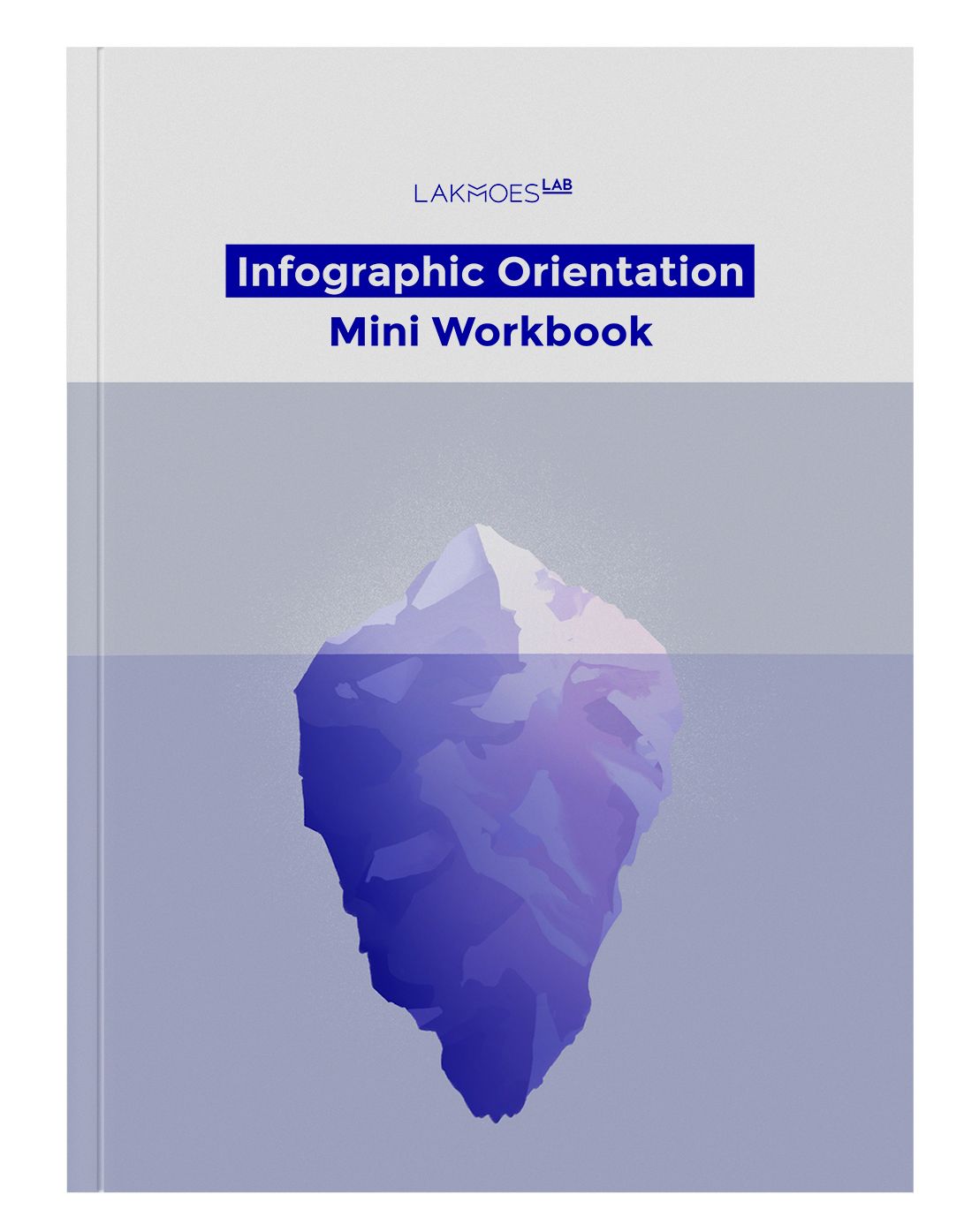 Schedule an appointment with one of our teachers, if you have any additional questions about this course.
Thank you! We'll contact you as soon as possible to schedule an appointment. In the meantime, why not take a look at our
blog
, or our i
nstagram account
to get to know us a bit better.
Created with