3 Mistakes Most Scientists Make
Science has the power to transform the world. So how do you create societal impact with your scientific findings? Communicate better and stop making these 3 mistakes. Today!
Format

Free online webinar (15 minutes)

Contents

Three easy tips to improve your science communication practice today

Check out our Summer School for Scientists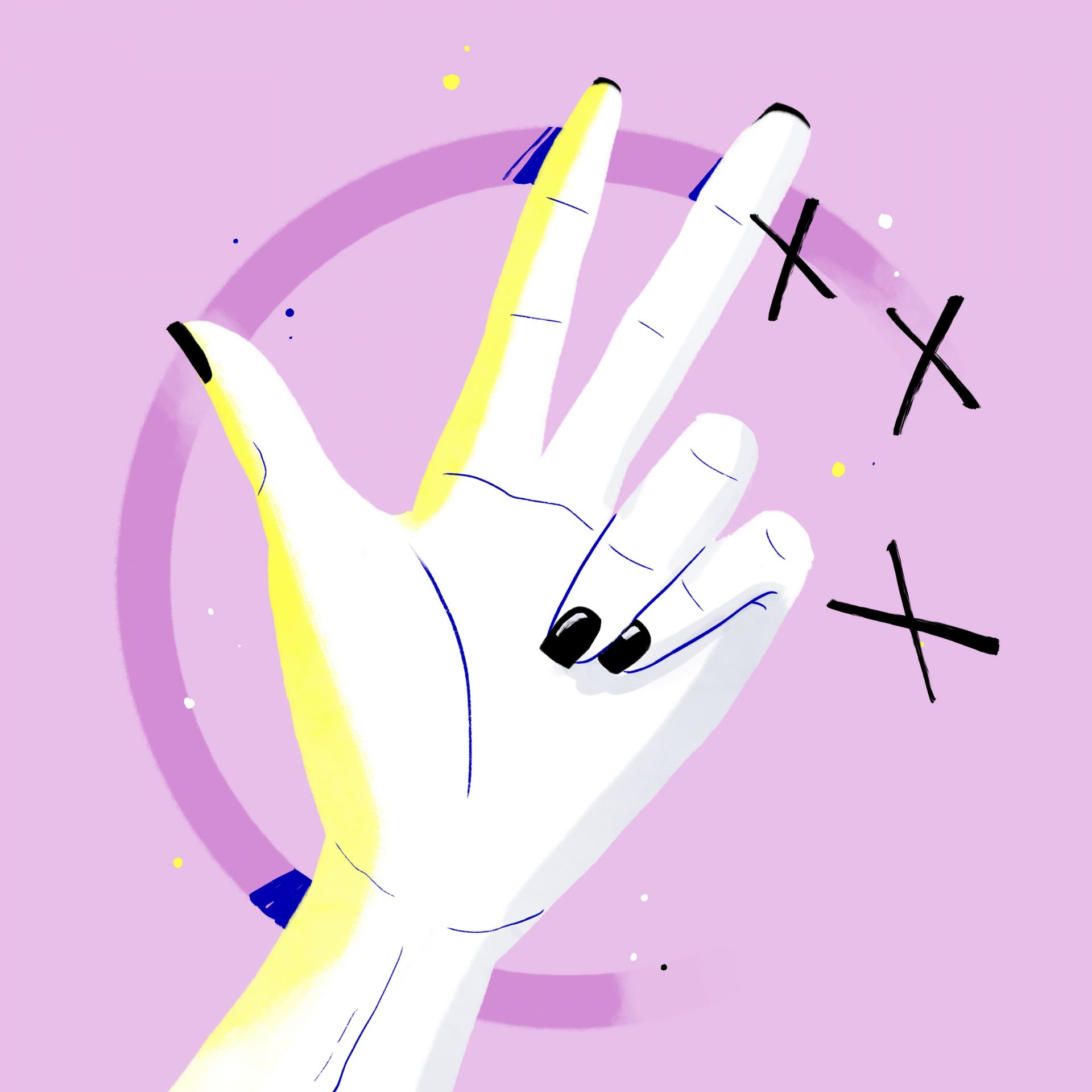 about our courses
By scientists, for scientists
Knowledge that's gathering dust in a desk drawer is useless. Knowledge framed as a story with impact is worth its weight in gold. We are Barbara and Marjolein and have +20 years of experience valorising knowledge as scientists and designers.
Learn more about LakmoesLab.
Marjolein Pijnappels, MSc
After obtaining her Master's degree in Biology Marjolein worked on the boundary of climate change science and policy, supporting knowledge dissemination and co-creation. In 2010 she founded information design agency Studio Lakmoes.
After studying Biology, Barbara obtained her PhD examining what changes in the brain when children learn to read.After a post-doc trajectory, she decided to switch and become a partner at Studio Lakmoes and co-founded LakmoesLab in 2021.
3 Mistakes Most Scientists Make
Many scientists are making these mistakes. We know, we used to be scientists ourselves. Learn from our mistakes in our free webinar and start improving your science communication practice today.
Mistake #1
This mistake most scientists make multiple time throughout their career. You can improve communicating about your scientific findings today by answering one easy question.
Mistake #2
Do you think it is your moral duty to share your scientific findings with the world? Probably you are making this mistake too. Learn how to avoid it by answering one simple question.
Mistake #3
You've had years of training in scientific research, and maybe only the odd presentation course, so maybe others are better at communicating science. The third mistake many scientists make requires you to get real honest about what you can and can't do. Ready?
Why you'll love this webinar
Improve your science communication practice in just 15 minutes
Implement the advice in your own research today!
Get a great offer for our 2021 Summer School for Scientists at the end of the webinar

hungry for more?
Summer School for Scientists

complete

If you liked our free webinar, consider enrolling in our Summerschool. Watch the webinar to get an extra freebie when you enroll today.
Created with