We are a learning lab with a mission
It is our mission to educate the creators and curators of information worldwide so they become compassionate and skilful storytellers.
We need information-based, meaningful stories and designs help people make better choices for themselves, each other and the world. To all you scientists, journalists, designers, teachers, policy makers and others working in the field of knowledge transfer: come join us in our mission to create a more understandable world!

New, but no newbies
LakmoesLab is the online school founded by information design agency
Studio Lakmoes
. Everything you learn from us is tried and tested in our daily design practice.
We have over 10 years of experience in information storytelling, organizing offline workshops and giving lectures all over the world.

And before becoming designers, we were scientists. The analytical approach we used in science and the experience with complex subject matters combined with our designer skills give us unique insights in the world of information sharing and design.

We have now transformed all our acquired knowledge and skills in an online learning journey here at LakmoesLab.
50+
Live workshops and lectures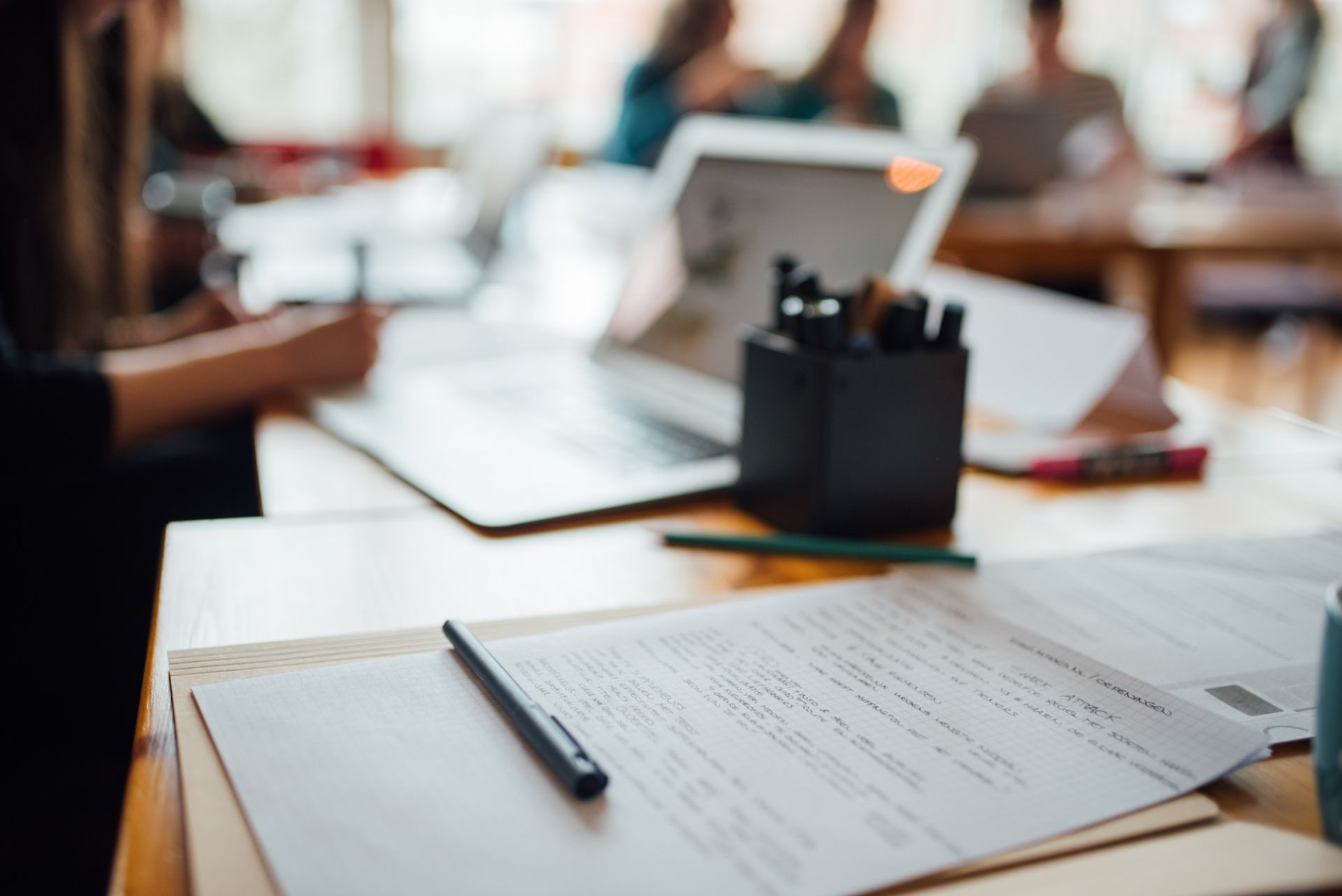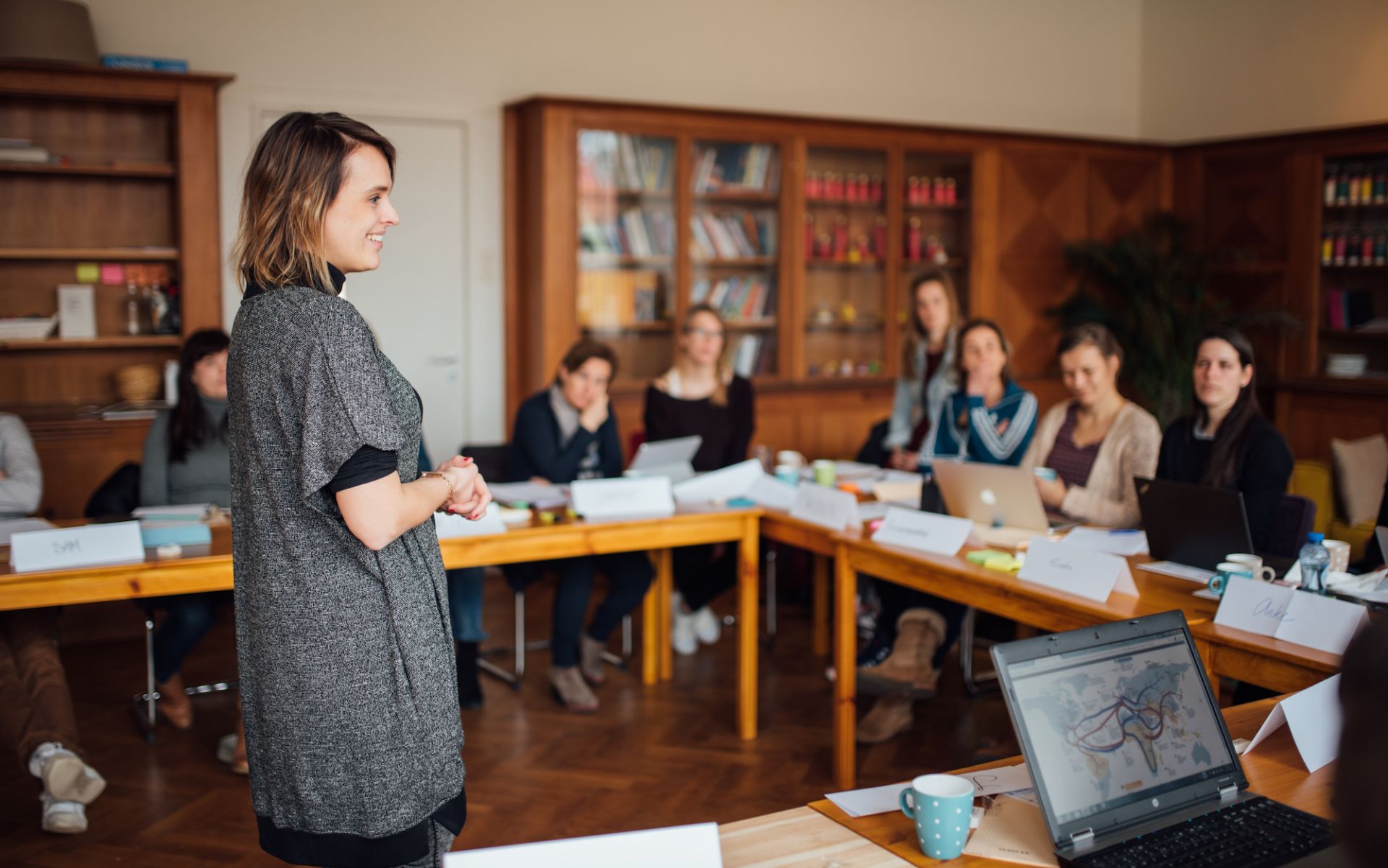 The LakmoesLab learning experience
Combine online and offline learning
Learn through a combination of online video, theory and practice.
Online community
Tap into the collective experience, insight and inspiration of your fellow students in our the Discuss Forum in each course.
Learn at your own pace
You can start whenever you want and learn at your own pace.
Track your progress
Keep track of your progress during the course and plan in your own time.
Inspirational methods
Inspirational webinars, carefully curated background materials, worksheets, templates, video's and tutorials to give you the best learning experience possible.
90 days access to our courses
Enrolling in our courses ensures 90 days access to all the content, video's and exercises in that course.
Marjolein Pijnappels, MSc
After obtaining her Master's degree in Biology Marjolein worked on the boundary of climate change science and policy, supporting knowledge dissemination and co-creation. In 2010 she founded information design agency
Studio Lakmoes
, responding to the need of knowledge intensive organisations to share data in a meaningful way.

As a teacher she uses all her creative force to inspire and push her students. She is an incorrigible visual thinker who sees connections everywhere and therefore talks rather quickly and a lot.
You can count on her to think up creative concepts to visualise data and information.
Barbara Wagensveld, PhD
After studying Biology, Barbara obtained her PhD examining what changes in the brain when children learn to read. Although she loved working as a scientist she felt her true passion lies in sharing complex (scientific) findings with the world. After a post-doc trajectory, she decided to switch and become a partner at
Studio Lakmoes
.
As a teacher Barbara is involved, passionate and critical. She will keep asking you questions until everything is absolutely clear.
She combines her experience from her scientific career with a keen eye for aesthetics and detail to help other scientists share their knowledge.
What our students say about us

During the course, the importance of a good preparatory process before you start designing infographics, became very clear. That's where it starts. And you save a lot of time if you get the start right. The course provided practical tools to shape that process. The fact that we worked on our own design was extra fun.
Danielle — marketing and communication

Thanks for the workshop. Afterwards, we got many positive reactions. My colleagues liked the teacher's spontaneous and professional attitude.
Johannes — policy maker
I received many positive reactions from my colleagues so far. I hope we can follow up on it again, with a longer course.
Wim — youth healthcare professional
Don't hesitate
Explore our fascinating courses!
Created with