We

teach

creators and curators of information to become compassionate and skilful

storytellers

.

Date-driven stories help us make sense of the information-overload that floods this world. It is our mission to help you turn data into informative narratives. Our online learning lab provides the safe-space to freely discuss, experiment and improve.
Learn at your own pace
Our courses are open 24/7 and you can start when you want. New content is unlocked every week and you can learn at your own pace.
Learn and experiment
Our experimental learning lab provides the safe-space to freely discuss, learn and improve.
Online community
Tap into the collective experience, insight and inspiration of your fellow students.
90 days access to our courses
Enrolling in our courses ensures 90 days access to all the content, video's and exercises in that course.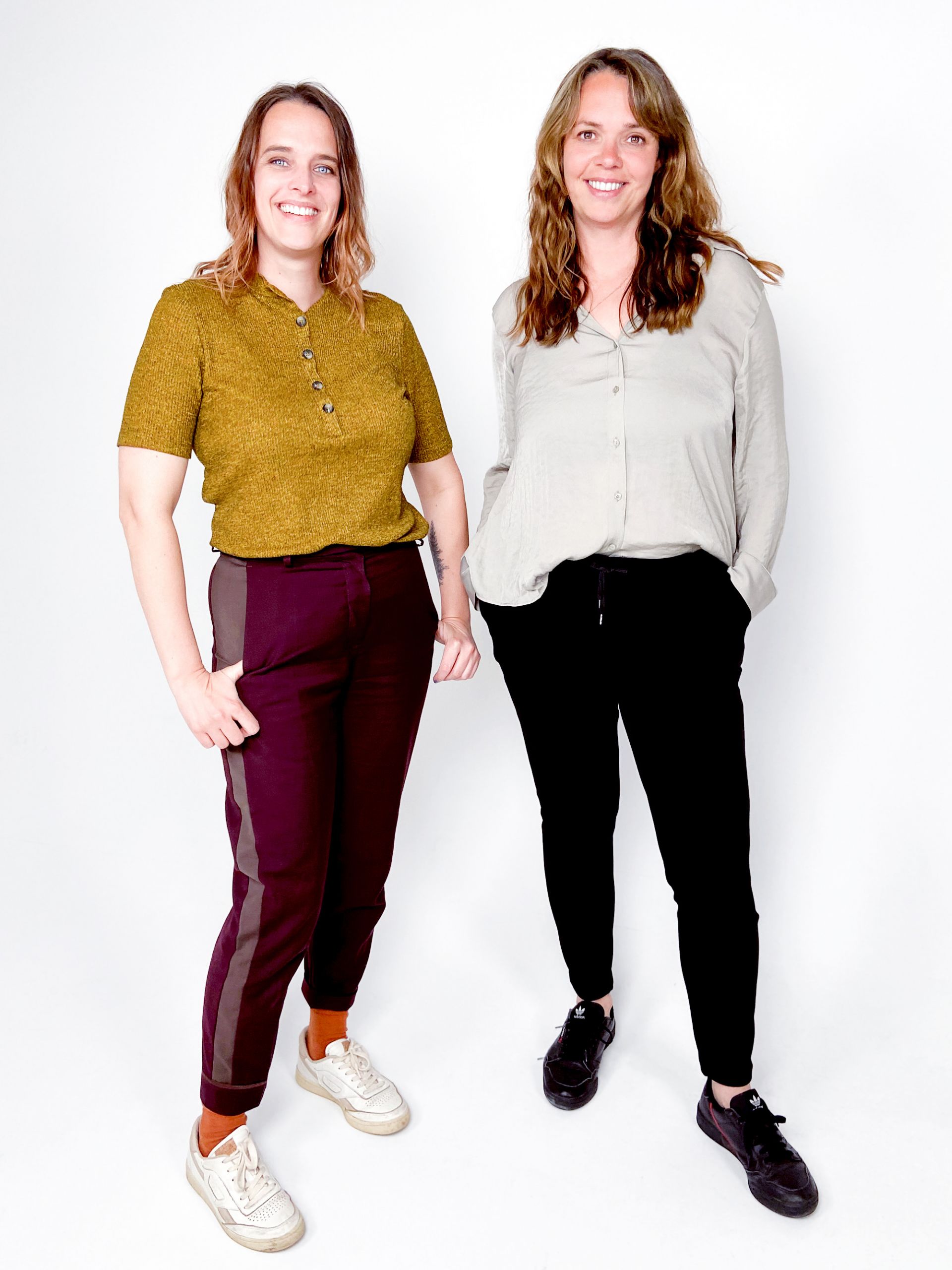 Hi! We are LakmoesLab
LakmoesLab is the online school founded by information design agency
Studio Lakmoes
. Everything you learn from us is tried and tested in our daily design practice.
What our community says about us
The course is very accessible because of the video's. They are very inviting. I was also inspired by the work of others. I found the discussions in the community very valuable
Joost — data scientist
During the course, the importance of a good preparatory process before you start designing infographics, became very clear. That's where it starts. And you save a lot of time if you get the start right. The course provided practical tools to shape that process. The fact that we worked on our own design was extra fun.
Danielle — marketing and communication
I received many positive reactions from my colleagues so far. I hope we can follow up on it again, with a longer course.
Wim — youth healthcare professional
Frequently asked questions
We are an online learning community, founded by information design agency Studio Lakmoes. We have over 10 years of experience in information design and organizing (offline) workshops. We thought is was time to take all our knowledge and expertise and share it with the world. Come join us!
What does a course look like?
Our courses are a combination of theoretical information, pre-recorded lectures and tutorials, assignments and worksheets. You can start whenever you want and your 90 days access ensures you can learn in your own pace. Our courses are fully accessible on mobile devices.
How does enrolling in a course work?
Browse through our
course catalogue
and choose any course you like. By clicking on enrol you will be led through our easy enrolling process and payment procedure. If you're a first-time user, you will be asked to create a free account at LakmoesLab, and if you are already a member of our learning community, you'll be prompted to login. After that you can pay for your course and are automatically enrolled.
What payment methods do you accept?
We are currently accepting Credit Card, Ideal and Bancontact payments. For corporate teams we can provide an invoice on demand. Contact us for details.
Can I still enroll in a course that has already started?
You can join whenever you want. We offer continuous enrollment for all of our courses.
What courses do you offer?
Check out our course catalogue page for our newest courses.
Any other questions?
Contact us.
Created with